Lifestyledq Productions is a creative agency that helps people grow and market their business online via various media.
With today's ever changing technology and economy, it's important to have a powerful and captivating online presence; whether you're a person, business, blog, group, or more!

The idea is simple: envelope your business in a unique manner to show the world what you have to offer.
In return, this will net you more customers, clients, traffic, and an overall better lifestyle!



ACCOLADES
Dominic participated in the Campus Movie Festival for 2012 with 'The Last Hope',
winning Best Soundtrack in 2013. After a few more participations, 'This Is UCF' won Best Editing in 2017. He also placed in the Top 4 in 2016 as Director of Photography and Editor for the short film 'The Audition'.
He created a campaign for the multi-award winning film 'Best & Most Beautiful Things' during the Florida Film Festival. The promotional marketing campaign was simple & extremely effective project which spanned across the world and touched the hearts of over 22,000 people.
Having created many works such as tribute videos to Paul Walker, netting several millions of views on YouTube; arranging a viral video trend for his University, UCF, racking in hundreds of thousands of views, he has been featured on the news for due to the principle of his work. Although mostly independently and with the help of a few people along the way to team up with him, he's also worked on big production sets from Hollywood with some cast members familiar in the Fast & Furious series, the rapper, Method Man, to local shoots for music videos, and commercial sets for car companies and the likes.
There should be a unique approach to every project so that way it feels just right when the product is completed.
Nobody sees the world the same way, so allow us to help tell the world what you have to offer!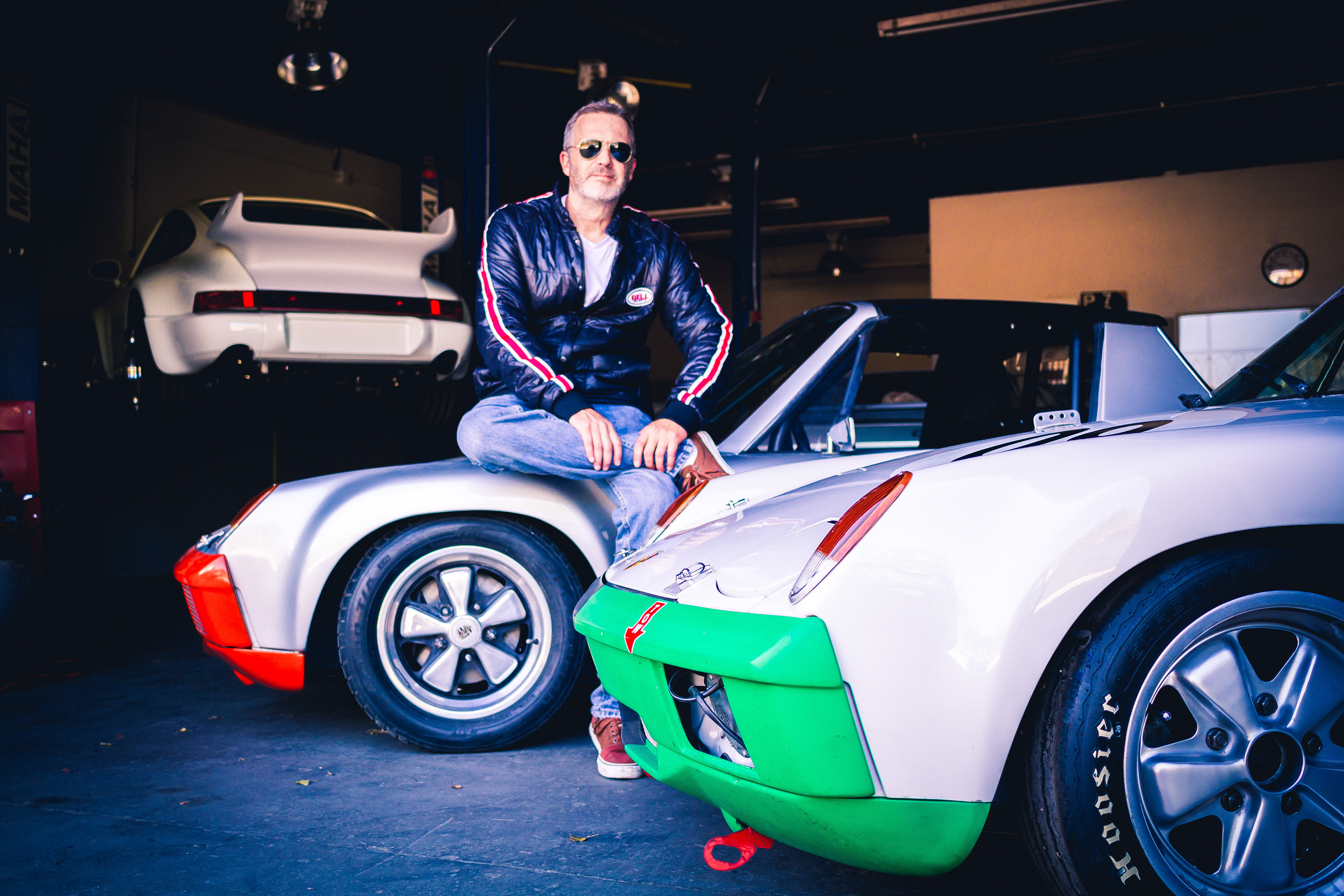 TESTIMONIAL



His photography work has been published in 'The Esses' Magazine and as well as 'The Official Magazine of the Porsche Club of America' in 2016. Eric Shea, owner of 'The Esses' says:
" 'Everybody' loves the ad, and, that everybody includes me... I feel the picture makes the ad, and the shot you guys delivered is top notch. I'M PICKY. The shot actually inspired me and the copy flowed. I think it's one of, if not, my best ad... Regardless, you guys hit it out of the park. Thanks!"
Eric Shea, PMB Performance
November 2016, Issue 716, Pg. 71
The Official Magazine of the Porsche Club of America
Let's get some coffee! 
Or you can hire me!